Catapult Groups in Las Vegas is a boutique business coaching & Mastermind group
When you work with Catapult Groups in Las Vegas, either in a one-on-one business advising relationship or together with the Mastermind component, you will
Identify the gaps
Map out your business plan
Minimize poor decisions
Evaluate and improve your financials, your team, and your business as a whole
Obtain a better work/life balance
Gain valuable leadership skills (including the confidence to make the right decisions for your company) and perhaps most importantly…
Grow the value of your enterprise while minimizing risk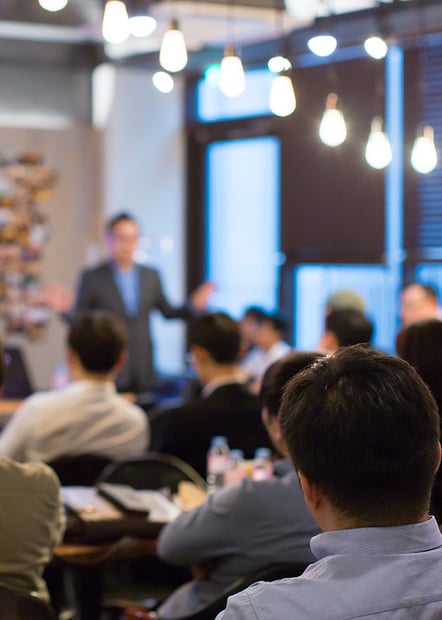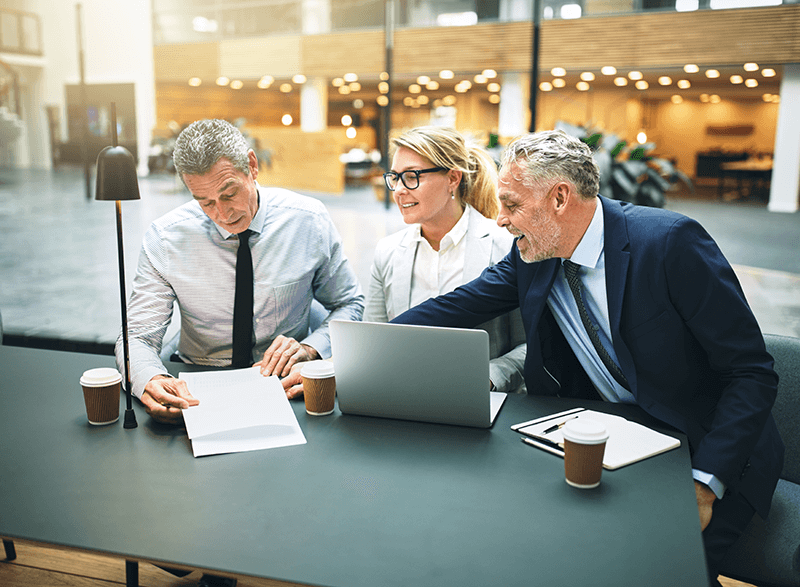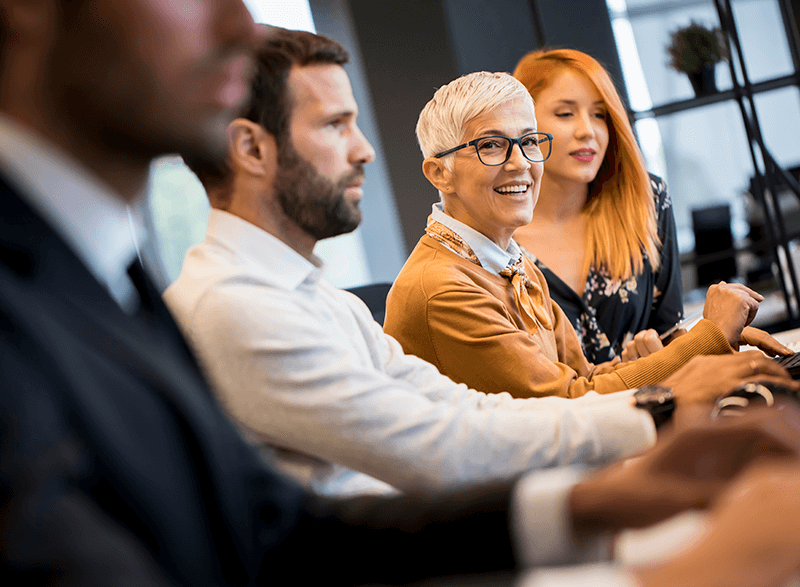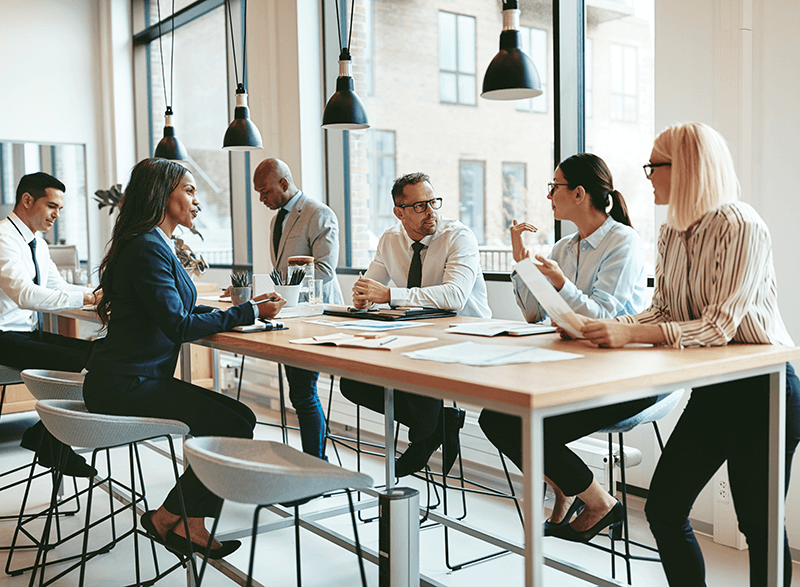 It doesn't have to be lonely at the top
Having a board of advisors with a wealth of experience to provide guidance and support can be invaluable in making informed and confident business decisions.
Don't think a mastermind group is for you?
In summary, having the right systems in place and seeking outside counsel through a business mastermind group can help you balance your work and personal life, overcome challenges, and achieve success. It's important to recognize that everyone faces challenges and seeking support from others can make you stronger. Joining a business mastermind group can provide you with a supportive network, help you identify blind spots, and hold you accountable as you grow your business.
We do one thing and we do it really well.
We specialize in Senior Leadership Advising. We only run one program and we're the best in the business.
We're not a networking group. Our commitment focuses on leadership and sustainable business growth.
Our CEO Coaches/Advisors are former Chief Executives and Business Owners with 30+ years experience. They have walked in the shoes of Entrepreneurs. We get it.