Building and running a successful business takes time, energy, and guidance. You're on the road to where you want to go, but what if there is another road? A shorter path with fewer roadblocks.
Catapult Groups has been helping business owners (just like you) since 2011. Founder, Brad Mishlove, packed a lifetime of learning into a short period of time – going to business school and then building, running, and selling several incredibly successful companies. He built a rapid growth company that was capital intensive with many employees, and was fortunate to sell at the top of the market.
And he wasn't done yet.
Brad always assumed he'd end up in the teaching and consulting space. He wanted to share his knowledge and experience with other entrepreneurs so they could grow their companies on a strong, stable foundation.
He went to work for a peer advisory/mastermind group becoming the most successful Coach in the company's then 53 years of existence. Fueling his passion for guiding others, Brad decided to start his own unique brand. He enlisted the help of Paul Robinson, a former high-growth CEO with Mergers and Acquisitions experience, and Doug Beckley, a business owner, and seasoned coach and trainer.
Now a successful, boutique coaching firm in Las Vegas, Catapult Groups provides business coaching and mastermind groups to customer and employee-centric business owners ready to accelerate their business into a successful future.
"We exist because it's a passion of all of ours to grow businesses and make sure that the owner has a life and an exit." – Brad Mishlove
Brad Mishlove
Brad Mishlove is the Founder and CEO of Catapult Groups, a business coaching firm based in Las Vegas. He has extensive experience in entrepreneurship and has established a successful track record in growing businesses.
Mishlove began his career in his family's travel business and later established Landscape Services, Inc. (LSI), a residential and commercial landscape company that became the largest in the state of Nevada. He was honored as a Young Entrepreneur nominee by the Small Business Administration and a Top 40 under 40 in Business by In Business Las Vegas. After selling LSI in 2006, Mishlove started coaching and mentoring other entrepreneurs, leading to the creation of Catapult Groups in 2011 to provide leadership training to CEOs, business owners, and entrepreneurs.
He is a fourth-generation entrepreneur and holds a BS in Business from USC's Marshall School of Business. Mishlove is married with three children and resides in Las Vegas.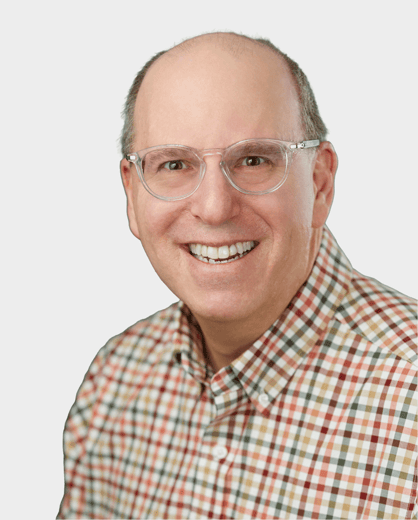 Doug Beckley
Doug Beckley is an executive coach and group facilitator at Catapult Groups. He founded a management consulting firm, The Beckley Group, in 2001 and serves as its CEO.
Beckley has helped several organizations in Southern Nevada to grow and improve, including the Las Vegas Review-Journal and Enterprise Rent-A-Car. He has served on various boards and associations, including the Nevada Community Foundation and the Las Vegas Southwest Rotary. Beckley is also a philanthropist and has established a foundation that benefits local non-profit organizations.
He has a BS in Business Administration from the University of the Pacific and a Master Certification in Organizational Development from the Center for Organizational Design.
Beckley is also an accomplished public speaker and specializes in communication techniques, executive self-management, problem performance management, and compassionate confrontation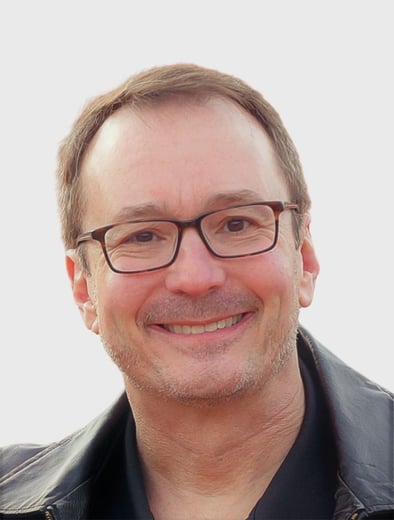 Paul Robinson
Paul Robinson is a seasoned executive with experience in various roles, including independent outside director, President and CEO, Vice Chairman, and advisor.
He has a background in civil engineering technology and served in the United States Marine Corps.
Before joining Catapult Groups, Robinson led the transition of American Asphalt and Grading Company from family owned to a corporate structure with $300 million in annual revenue. He has also held executive positions at Walter Construction and Perini Corporation.
Currently, he is active as an advisor to several industry owners involved in facilities construction and M&A activity.